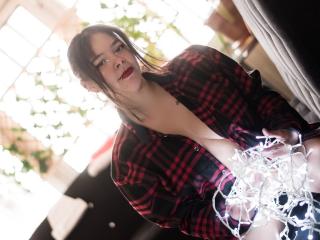 Hi you, I'm JessyMiller ;)
Hi, wanna see me fuck myself? I can't wait for you to seen my face when I cum. My black eyes are ready for you!
I love dripping nectar after getting filled up. I want you to spank me till my Latin ass turns red and I scream your name.
Honey I'm so close to cumming. Help me get there. Private with me?
Share JessyMiller With Your Friends